It Starts With You

We need your help to tell lawmakers and decision makers that our nation's heritage matters.

Speak Up For Places

Your grassroots work helps save the places that define us, from vast national parks to historic homes owned by everyday people.

Email Signup

When you sign up for our monthly newsletter, you'll be among the first to know about the latest advocacy issues.

Sign Up
The National Trust frequently turns to grassroots supporters to help effect change at the local, state, and federal level. This includes advocating for preservation funding, saving historic places, and influencing key legislation that protects our country's heritage. From speaking up for Historic Tax Credits to advocating locally for places in your community, join us in protecting places that tell the story of America!
Jennifer Hughes
Support Improvements to the Historic Tax Credit!
The Historic Tax Credit Growth and Opportunity Act (H.R. 1785/S. 639) includes provisions to add value to the Historic Tax Credit (HTC), improve access to the credit, and increase investment in smaller rehabilitation projects. These important changes to the Historic Tax Credit would encourage more building reuse and redevelopment nationwide and would be particularly impactful for small, midsize, and rural communities. Urge your members of Congress to cosponsor the Historic Tax Credit Growth and Opportunity Act (HTC-GO).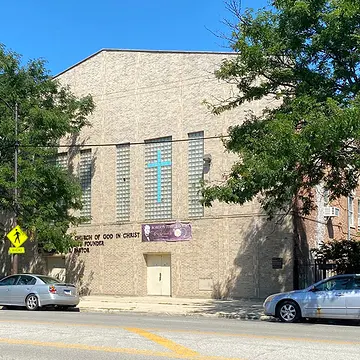 Sharon Roberts Hayes
Preserving Emmett Till and Mamie Till Mobley's Legacy
Miroslav/iStock
Support National Historic Trail Designation for Route 66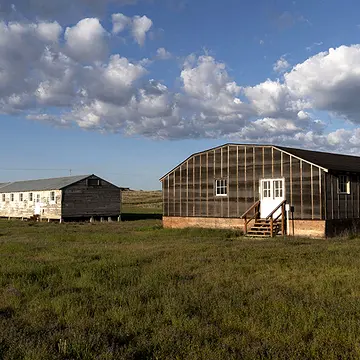 Stan Honda/National Park Service
Protect Minidoka National Historic Site
Preservation Virginia
Protect the Pine Grove Elementary School from a Landfill
iStock
Support the Ashley River Historic District
The Ashley River Historic District is under threat. Annexation of an approximately 2,200-acre portion of the Historic District by the City of North Charleston could lead to zoning changes, likely ushering in intensive development (along with increased traffic, noise, and other impacts) that could irreparably damage the historic landscape and forever alter the integrity of this key piece of our nation's history. Add your name to our petition to support the protection of the Ashley River Historic District.
Support a Preservation Solution for the Domes
The Mitchell Park Horticultural Conservatory, better known as "the Domes," is a Milwaukee icon, a unique engineering marvel, and a nationally significant example of midcentury modern architecture. The three beehive-shaped glass domes, spanning 140 feet in diameter at the base and 85 feet high, were built starting in 1959; they feature the world's first "conoidal"—or cone-shaped—domes, which the Milwaukee Journal Sentinel has called "adventurous structures that remain unique in the world." Despite the Domes' significance and their continued role in the community, the Domes remain threatened. Add your name to our petition calling for a preservation solution for the Domes!