It Starts With You

We need your help to tell lawmakers and decision makers that our nation's heritage matters.

Speak Up For Places

Your grassroots work helps save the places that define us, from vast national parks to historic homes owned by everyday people.

Email Signup

When you sign up for our monthly newsletter, you'll be among the first to know about the latest advocacy issues.

Sign Up
The National Trust frequently turns to grassroots supporters to help effect change at the local, state, and federal level. From speaking up for historic tax credits, to designating public lands, to advocating for full preservation funding, join us in protecting places that tell the story of America.
Terry Robinson/Flickr
America's 11 Most Endangered Historic Places
The diversity of sites on the list of America's 11 Most Endangered Historic Places for 2023 mirrors the diversity of the American experience, part of the National Trust's continued commitment to telling the full American story. Read more about these significant sites and learn how you can support them.
Jennifer Hughes
Support Improvements to the Historic Tax Credit!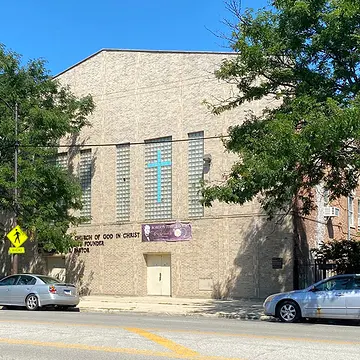 Sharon Roberts Hayes
Preserving Emmett Till and Mamie Till Mobley's Legacy
Miroslav/iStock
Support National Historic Trail Designation for Route 66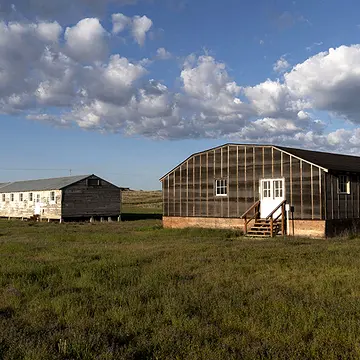 Stan Honda/National Park Service
Protect Minidoka National Historic Site
Preservation Virginia
Protect the Pine Grove Elementary School from a Landfill
Support a Preservation Solution for the Domes